Calnex 網路耗損模擬器
NE-ONE BY CALNEX 是全球領先的軟體定義測試網路供應商

NE-ONE FAMILY OF NETWORK EMULATORS

All the Test Networks You Need

NE-ONE family of hardware and virtual Network Emulators offer the feature depth, integration and scalability needed to create accurate, controllable and repeatable test networks for organizations of all sizes. 

NE-ONE simplifies the creation of test networks from simple point-to-point to complex fully meshed with fast setup that is easily deployed, controlled and managed.









ACCELERATE APPLICATION READINESS WITH AN ACCURATE,
CONTROLLABLE AND REPEATABLE TEST NETWORK
NE-ONE Enterprise Network Emulator


The NE-ONE Enterprise is a versatile, scalable, and high-performance Network Emulator delivering feature- rich Network Emulation capabilities in a range of rack-mount and virtual models from 1Gbps to 40Gbps.

Create any network topology including:
Point-to-Point
Hub-and-Spoke
Full or Partial Meshed

and other network configurations, virtual routers and advanced impairments for greater realism.

NE-ONE Enterprise's comprehensive automation features help organizations to accelerate, optimize and improve their application performance validation and testing processes.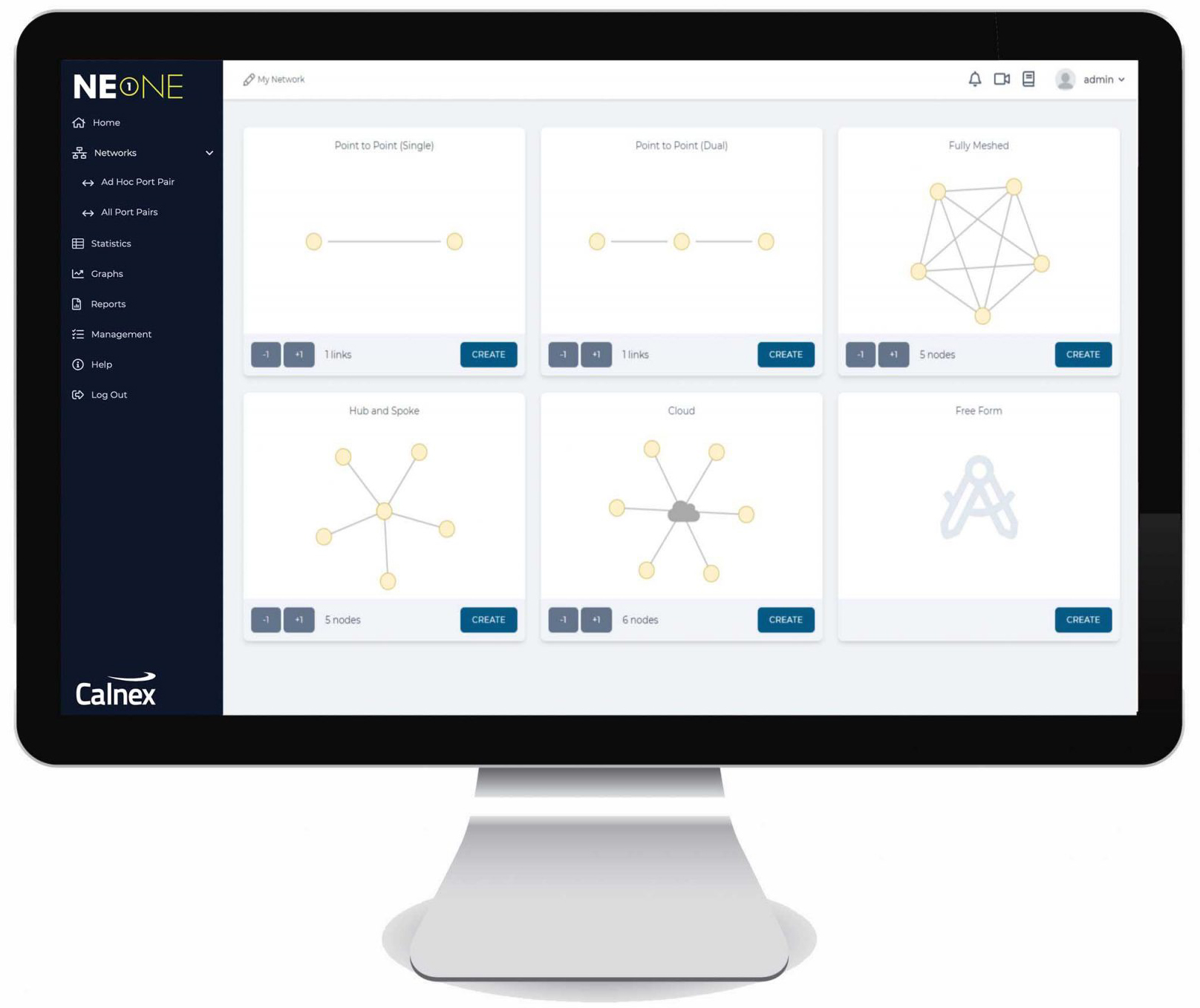 Virtual ◆ Desktop ◆ Half-Rack



SIMPLIFYING APPLICATION PERFORMANCE TESTING OVER NETWORKS



NE-ONE Professional Network Emulator


Specifically designed for 'anyone', the NE-ONE Professional Point-to-Point Network Emulator range can create simultaneous Mobile, WAN, Satellite, DSL and WiFi networks in seconds.

This intuitive, yet powerful, range of 100Mbps to 10Gbps desktop, virtual and rack-mount Network Emulators has user-friendly features such as the Network Scenario Builder designed not only for novices but for network specialists too.

Accurate, intelligent and cost-effective, NE-ONE Professional is the perfect choice to be at the heart of every organization's networked application performance testing.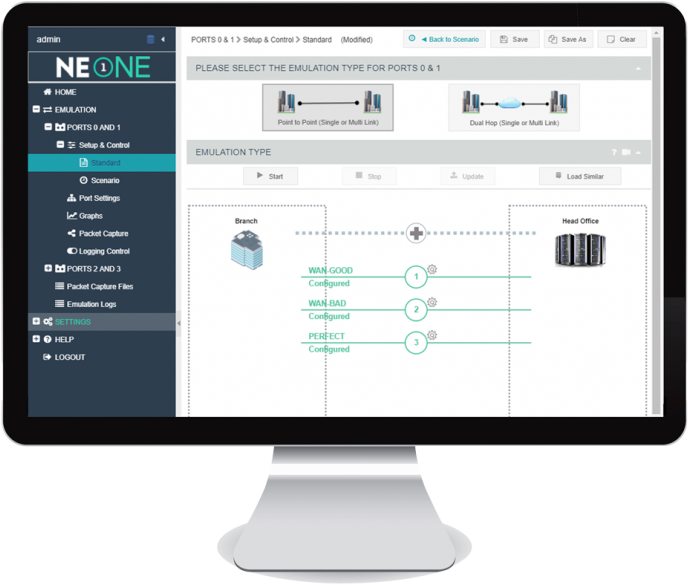 Virtual ◆ 1U-Rack